A PILGRIMAGE
Psalm 84:5 NLT
What joy for those whose strength comes from the LORD, who have set their minds on a pilgrimage to Jerusalem.

I want to know about my faith and Israel is a great place for me to experience first hand knowledge about the Old and New Testaments: THE BIBLE  –
WALKING THROUGH THE LAND.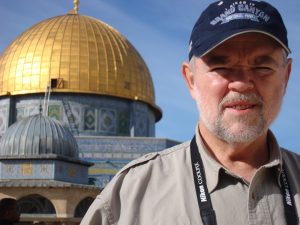 STOPPING AT PLACES WHERE JESUS WALKED.
SEEING WITH YOUR OWN EYES BIBLICAL STORIES AND LOCATIONS
HEARING THE WORD DESCRIBE THE LAND AND THE ACTIVITIES IN BIBLICAL TIMES
YOU DESERVE TO KNOW.  THE BIBLE WILL COME ALIVE AND YOU WILL ALWAYS READ IT DIFFERENTLY BECAUSE YOU WILL READ IT IN 3-D AND FULL COLOR.  THE LAND GETS IN YOUR HEART.  THE LAND GOD SAID HE LOVES BECOME A PART OF YOU.